Welcome to online training. While Microsoft specific training is not offered by Wayne, he has used Microsoft software for over 25 years so he will use many references towards Microsoft Products. Those students who have Microsoft operating systems or Microsoft Office software can greatly benefit from his expertise. There are two types of training offered by Wayne: Coaching and Classroom Instruction.
Coaching is defined as one-on-one training where Wayne coaches students through tasks on the computer using online tools. Instruction takes place though presentations and online classroom instruction.
Registration for Internet Safety and Basic Computers will soon be accepted. Visit our online training site and take a course.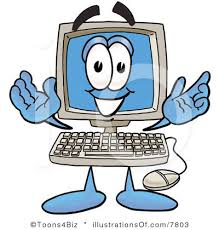 Use the contact page to schedule your training today!
Here is a presentation concerning how to delete old Email messages no longer needed.