Wayne's IT Services is owned and operated by Wayne Wedge. His experience includes computer repair, website design and website maintenance, network maintenance and troubleshooting, and computer programming. He is A+ Certified, Certified in Windows, and holds a degree in Windows Networking. Additionally, he has taught in the online environment for over 7 years for a major online college.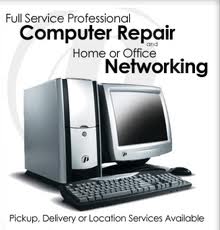 Wayne's Computer Experience: Wayne has tinkered with computers since the late 1980s giving him over 30 years of experience. From DOS 3.2 to Windows 10, he has learned lots of pc tips and tricks along the way. Lately, the Linux desktop versions such as Mint Cinnamon and Ubuntu has been a part of his learning experience. These Operating Systems are free and offer a ton of apps that are also free.
Wayne has used Microsoft Office products from the beginning of the Suite introduction in 1995 through the current version, Office 2019. He has also used Open Office and WordPerfect. His expertise can help new users shorten the learning curve.
Wayne also spent about four years programming surveys using Visual Basic and Microsoft Excel macros to gather survey data for movie companies such as Sony, Universal, Warner Brothers, and others.
For the past 10 years, Wayne continues to serve as Technology Director for Panama Public Schools in Panama, OK. where he performs computer and network maintenance for the entire district. He also provides IT support after hours to some local businesses.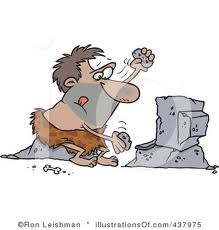 His Computer Training Experience: In addition to online teaching, Wayne spent over four years teaching software classes professionally for a military contractor at Tinker Air Force Base. He also taught adult evening basic computer classes at two different technology centers. Wayne understands how intimidating computers can be and knows how to share computer knowledge in a way, students gain confidence quickly.